Brijuni & Fazana
Experience a little piece of paradise
National park Brijuni consists of 14 islands and islets and the surrounding sea. Brijuni are an oasis of timeless harmony of man, flora and fauna. Nearly 700 species of vegetation, about 250 species of birds are enrolled in Brijuni, while the mild Mediterranean climate makes this place pleasant and curative. Starting from Fazana, viewed from the boat deck, the line of green islands turns into Veliki Brijun, the largest of 14 islands.
The park is known for its impressive history dating back to the time of the dinosaurs, through antiquity, the Middle Ages, until the time of the Austro-Hungarian Monarchy, in which the name of the industrialist Paul Kupelwieser appears. In 1893, Mr. Kuplewieser purchased the archipelago and, during his lifetime, transformed a neglected, malarial island into a fashionable tourist resort and health resort for a wealthy aristocracy from across the Europe. After the II World War, the archipelago is under Yugoslavia and became the presidential residence of Josip Broz Tito, president of the Socialist Federal Republic of Yugoslavia. Tito has hoseted numerous prominent figures on the islands from the political, economic and showbusiness world.
Nowadays, National park Brijuni is a famous jewel and one of the 8 national parks in the Republic of Croatia. The rich history, crystal clear sea, wildlife, endless horizons, the ease of being in which the future and the past are erased, and there is only the beauty of the present moment, these are just some of the reasons why thousands of guests decide to visit the park.
You will have the opportunity to hear about the rich history of the park and other attractions from our guide during the panorama tour of the archipelago. The guide will be at your service throughout the program.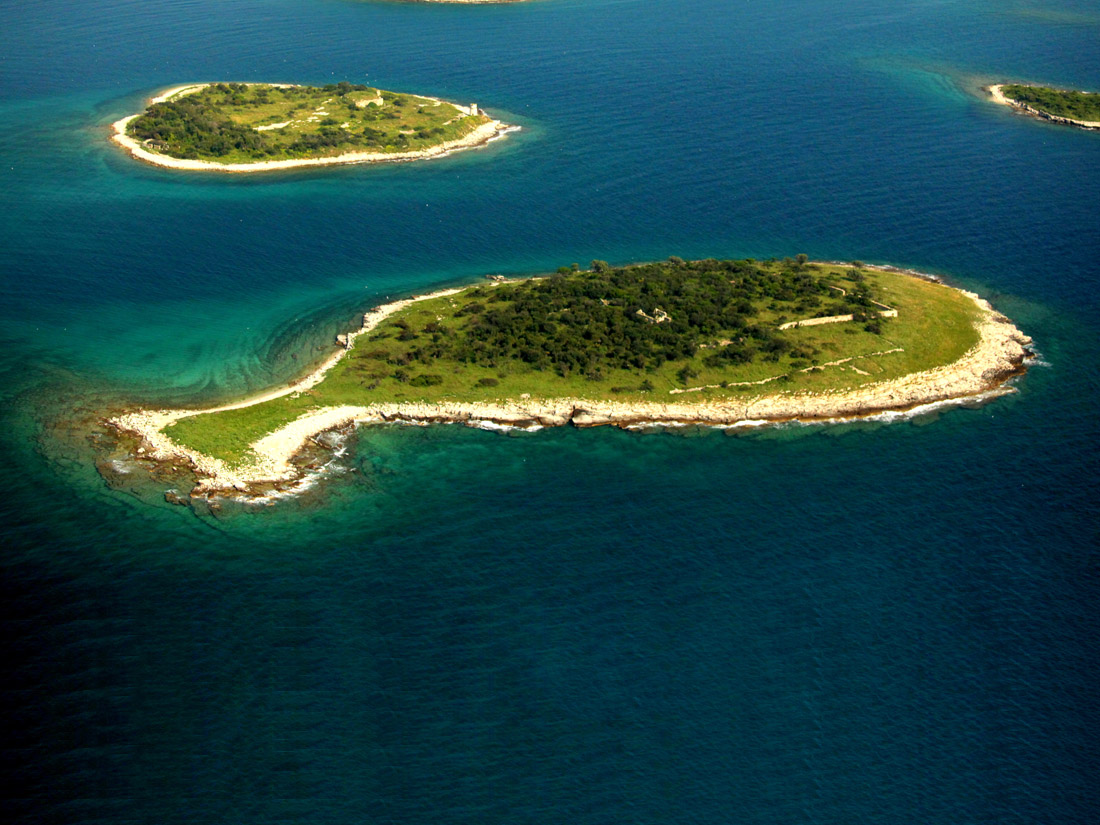 The National Park is located near the small picturesque municipality of Fazana. The municipality offers many cafes, restaurants where you can taste top Istrian specialties. Organized beaches with numerous activities will satisfy the desires and needs of even the most demanding guests. In Fazana there is organized parking, which is paid per hour, but there is always parking space.
Have a nice walk in Fazana while you wait for your tour. We have prepared several types of tours for you, it is up to you to choose the one that suits you best. We wish you a pleasant stay.
Contact Us
Our communication with you is of extreme importance to us. Please feel free to contact us with any questions, suggestions or concerns:
TAXI BOAT ELEN
T: +385 (0)91 512 30 60
E: info@taxiboat-fazana.eu
We are looking forward to seeing you!